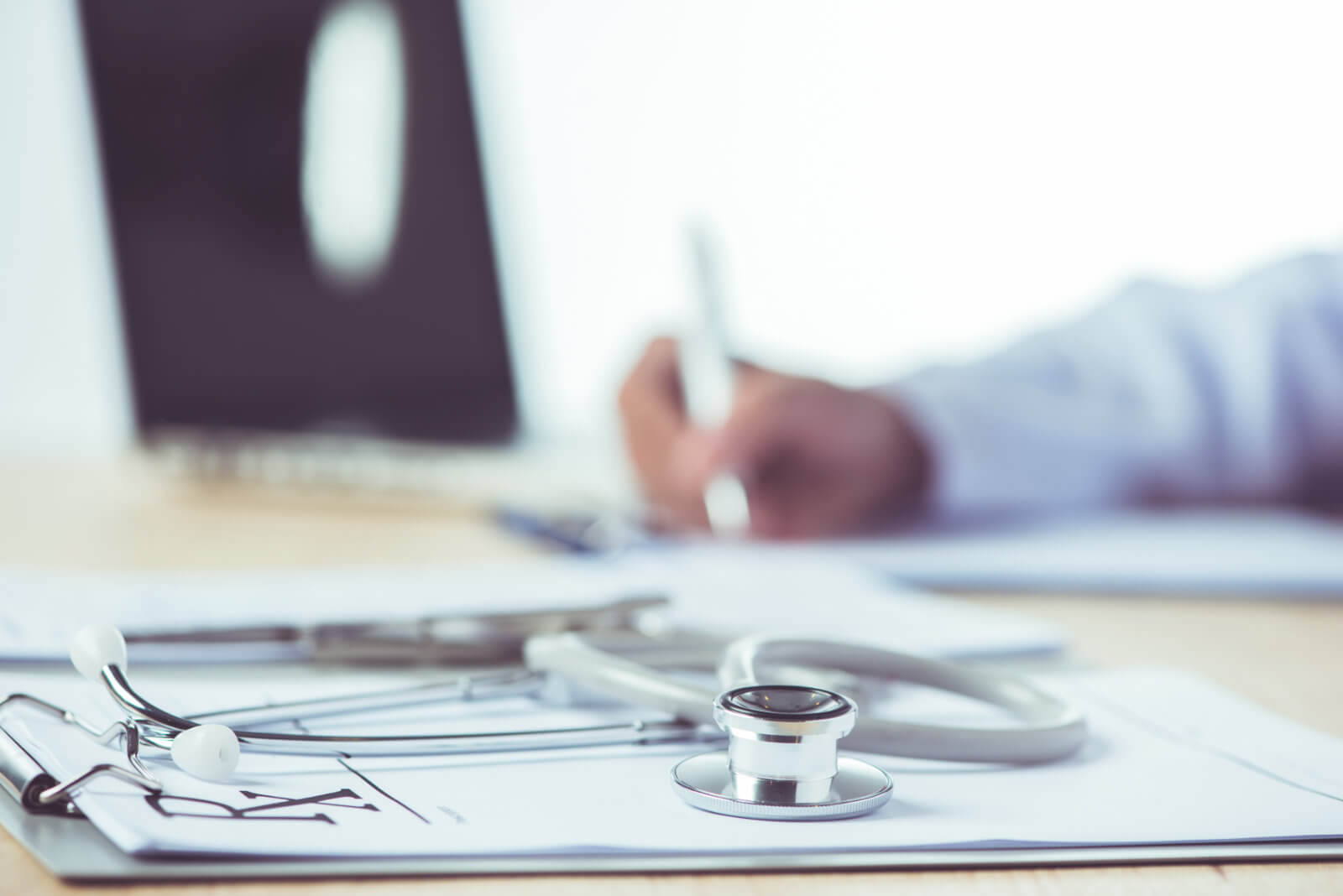 BLS Training Online For Healthcare, Level Certification
We offer an easy to complete online training solution that can help all healthcare professionals and providers stay compliant with their BLS, basic life support training course requirements.
Our online bls training healthcare provider course is an ideal training solution for NHS nurses, doctors, GP's, Locums or any healthcare professional who would like to keep their basic life support skills current and up to date.
This online basic life support training, e-learning programme is CPD certified and is CSTF (Core Skill Training Framework) aligned. This online training course is an ideal learning platform for doctors, NHS nurses, locums & GP's, or any medical professional, who would like to update, or undertake basic life support, BLS training online.
CPD Certified Course
CSTF aligned
Print certification on completion
Level 2 Certification
£19.95 + vat

This e-learning course is conducted through your own secure training area, so your basic life support (BLS) training can be completed at a time that is convenient to you, to fit in with your working schedule.
Our course is flexible, so you can start your basic life support (BLS) course one day and then return another to complete, as the course resumes from where you originally left.
Being flexible with our training allows you to stay compliant with your healthcare bls certification more easily.
This online bls training course programme covers many subjects including:
An introduction to basic life support (BLS)
Why basic life support is important?
The BLS chain of survival
The importance of the National Early Warning Score (NEWS) system
DRSABC systematic approach to CPR
Check for Danger, Responsiveness & shout for help
Open victim's Airway (head tilt, chin lift)
and many more…
Our course is also available with free bls training for healthcare certification, which is available for you to download and print on successful completion of this course.
If you are an NHS nurse, doctor, GP, or Locum or any healthcare provider you can register and start training now by clicking the "Begin Training" button above. For additional information regarding this course follow this link to our Online BLS Training for Healthcare course page.