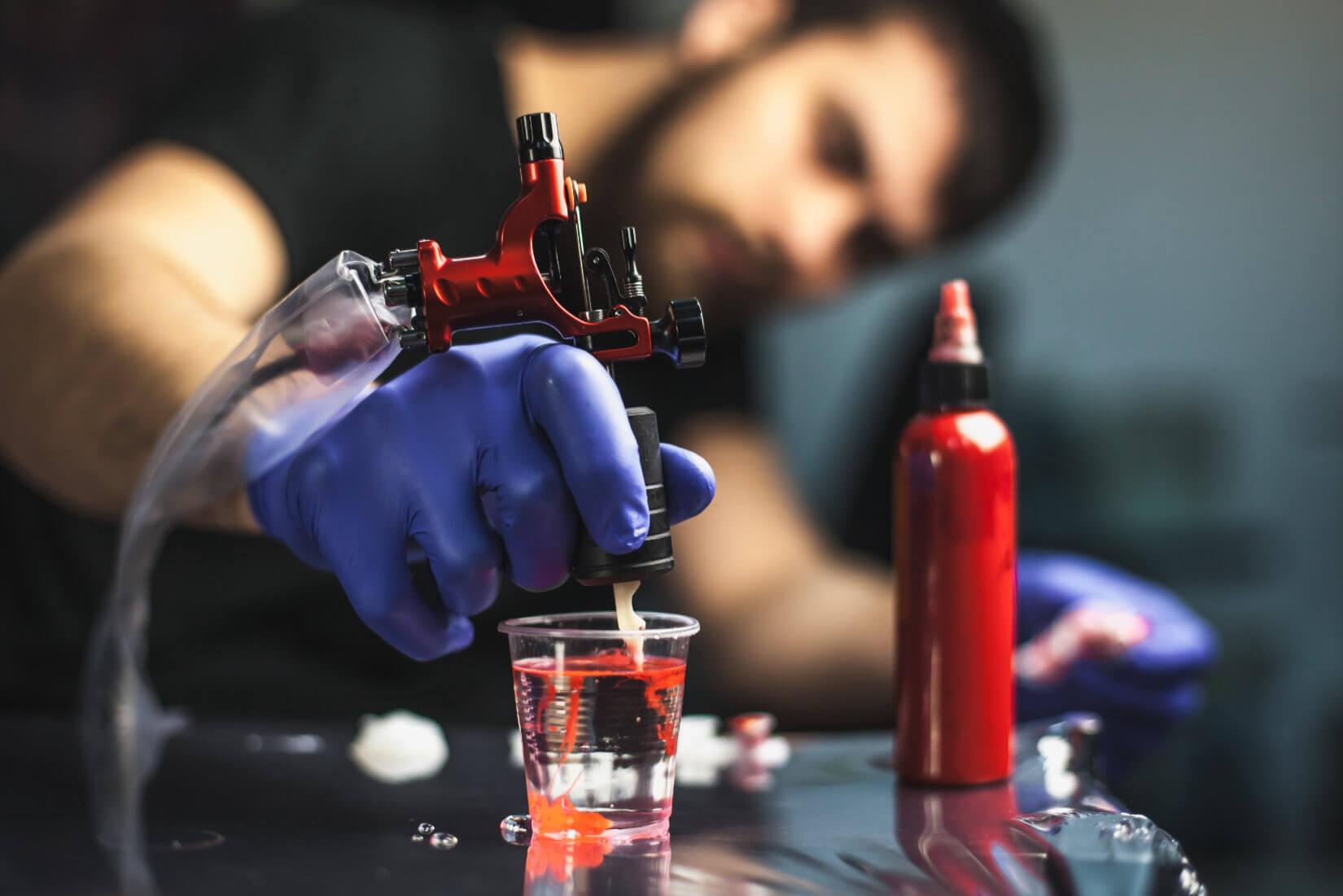 Infection Control Training Online Suitable For Tattooists
We can help tattooists stay compliant with their infection control training course requirements by offering an online infection control training programme, which is CPD certified and is CSTF (Core Skill Training Framework) aligned.
Our online infection control training tattooists programme is an ideal learning solution for individual tattooists, body piercing, beauty therapy professional, scalp micropigmentation or hair replacement staff members, or anyone who works within the tattooing or beauty therapy industries.
This course is also CPD certified and is conducted through your own secure training area, so your infection control training can be completed at a time that is convenient to you.
You can start your course one day and return another to complete as the course resumes from where you originally left.
Our e-learning infection prevention training course programme covers many subjects including:
Why infection control is important within the workplace
Standard/universal precautions and prevention
Management and safe disposal of clinical waste
Safe management of body fluid spillages
Effective environmental cleaning and decontamination and much more.
Our course is also available with free infection control training certification, which is available to download and print on successful completion of this course.
You can register and start training now by clicking the "Begin Training" button above, or for additional information follow this link to our Online Infection Control Training suitable for tattooists training page.